Wags has Partnered with Embark
Buy a DNA test for your dog through our dedicated link.
If you have been thinking about buying a DNA kit, now is the time.
Breed ID Kit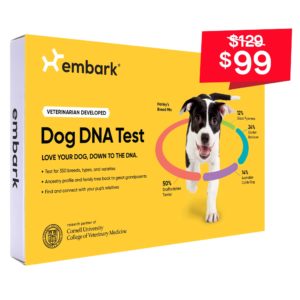 Breed + Health Kit
We are proud to present the 5th Annual Bow Wow Film Festival —
the most celebrated dog film festival in North America! Join us
on May 23rd, 2021 at 2pm for this fun and important family event to
celebrate our beloved canine companions!
*For additional details please click

here

.
Visit our Amazon Wishlist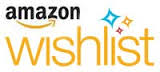 Join our Newsletter!
Want to stay current and connected? Our email newsletter will keep you informed about upcoming events, things happening within Wags and much, much more! Click HERE to sign up!