Wags & Whiskers is so excited to be partnering
with

Embark

 on Mutt Madness.
The goal of the Mutt Madness event is to help 16 dogs
from 16 different rescue organizations find forever homes.
 

Ladybird

from Wags & Whiskers is competing with
15 other rescue organizations to win a $5,000 donation from Embark!
Mutt Madness runs from 3/1 to 3/29
The winner (Ladybird) will be announced on 3/29.

Help Ladybird win Top Dog by voting for her in the first round on
Embark's Mutt Madness page

here
#MuttMadness #EmbarkVet #EmbarkWithUs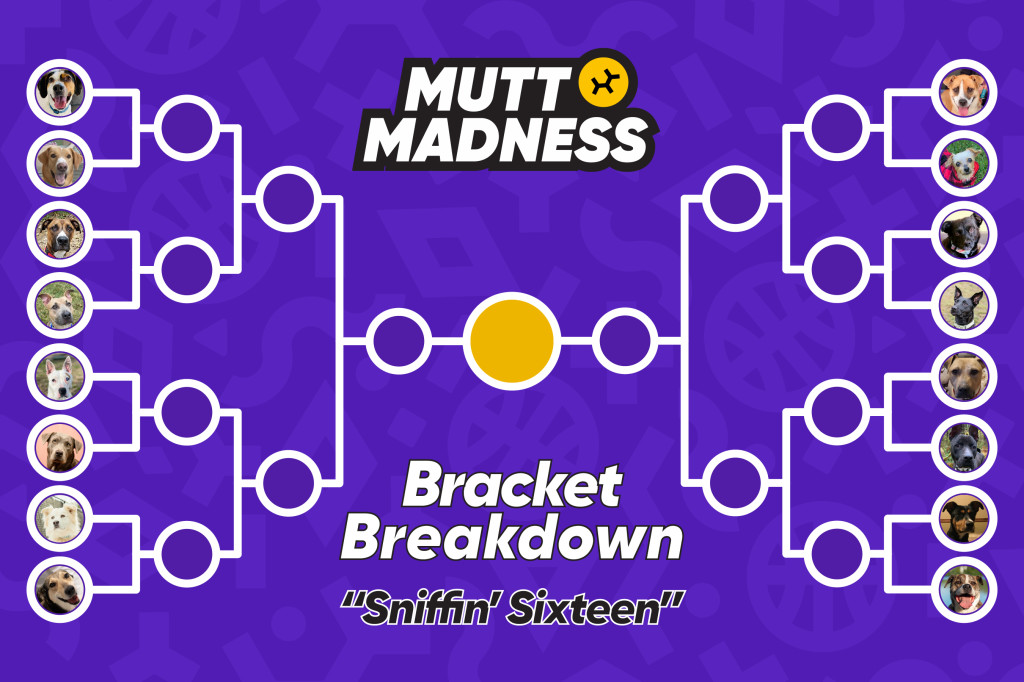 Tune in to the Fashion for Furry Friends
Virtual Fashion Show
March 11th @7:00 pm
Wags & Whiskers will be there with adoptable
stylish dogs! 

Visit our Amazon Wishlist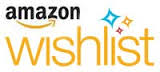 Join our Newsletter!
Want to stay current and connected? Our email newsletter will keep you informed about upcoming events, things happening within Wags and much, much more! Click HERE to sign up!